Thank you for your interest in exhibiting in our STEM Dreams Festival! Please complete this brief form to secure your new exhibitor space.
Your exhibitor space includes one 10x10 booth with a 72" table. The exhibitor fee is $150 and includes 2 tickets to the WBNA's Atlanta Dream home opener vs Dallas Wings.
ABOUT US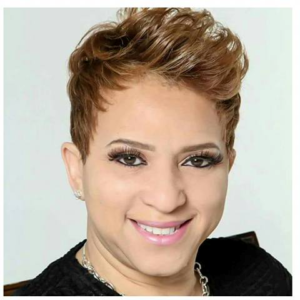 Founded by Atlanta native, Maxine Cain, STEM Atlanta Women was created to enlighten, educate and empower women and girls to take advantage of the global opportunities in Science, Technology, Engineering, and Mathematics (STEM) and to acquire the skills needed to compete and succeed in the 21st Century and beyond.
DON'T MISS THIS EVENT
Tickets are going fast. Register before seats are gone! Support STEM Education for women and girls today.
STEM Atlanta Women, Inc.
191 Peachtree Street, NW
Suite 3975
Atlanta, GA 30303
(678) 591-7708
STEM Atlanta Women, Inc. is organized as a charitable organization under the USC Chapter 501(c)(3).