DUE TO INCLEMENT WEATHER THE GOLF TOURNAMENT HAS BEEN POSTPONED
STAY TUNED FOR MORE INFORMATION
The STEM Dreams Celebrity Golf Tournament and Sunday brunch is a fundraising event to support STEM Education and Training for women and girls in the Atlanta community. This event provides the community with an opportunity to golf with supporters, partners, and sponsors, celebrity golfers, the WNBA's Atlanta Dream players, and their executive leadership team.
ABOUT US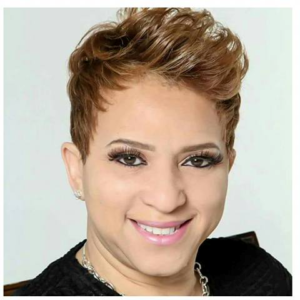 Founded by Atlanta native, Maxine Cain, STEM Atlanta Women was created to enlighten, educate and empower women and girls to take advantage of the global opportunities in Science, Technology, Engineering, and Mathematics (STEM) and to acquire the skills needed to compete and succeed in the 21st Century and beyond.
DON'T MISS THIS EVENT
Tickets are going fast. Don't miss your change to golf with celebrity golfers, sponsors, supporters, and the WBNA's Atlanta Dream players and their executive leadership team.
STEM Atlanta Women, Inc.
191 Peachtree Street, NW
Suite 3975
Atlanta, GA 30303
(678) 591-7708
STEM Atlanta Women, Inc. is organized as a charitable organization under the USC Chapter 501(c)(3).