"If you educate a man you educate an individual, but if you educate a woman you educate a family (nation)" -- Mahatma Gandhi
OUR MISSION
STEM Atlanta Women was created to enlighten, educate and empower women and girls to take advantage of the global opportunities in Science, Technology, Engineering, and Mathematics (STEM) and to acquire the skills needed to compete and succeed in the 21st Century and beyond.
OUR STORY
STEM Atlanta Women was founded by Atlanta native, innovator, human resources business professional and technology guru Maxine Cain. The non-profit offers master classes, innovative programs, tech labs, hack-a-thons, conferences, entrepreneurial training, and events that will enhance and increase the talent pipeline in STEM careers globally for women, girls, and minorities in underrepresented communities This is accomplished through career and technical education, collaboration, exploration, discovery and communication – in an interdisciplinary and applied approach. Rather than teach the four disciplines as separate and distinct subjects, STEM integrates them into a cohesive learning paradigm based on real-world applications.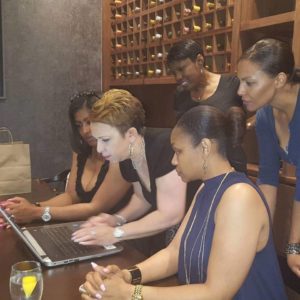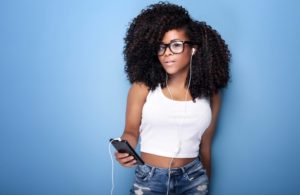 1.7x
The rate at which STEM jobs are growing compared to non-STEM jobs
74%
of college graduates with STEM degrees are going into non-STEM jobs
16%
of students pursue STEM careers
Ladies, your career begins here
Click below to view each STEM area career pathways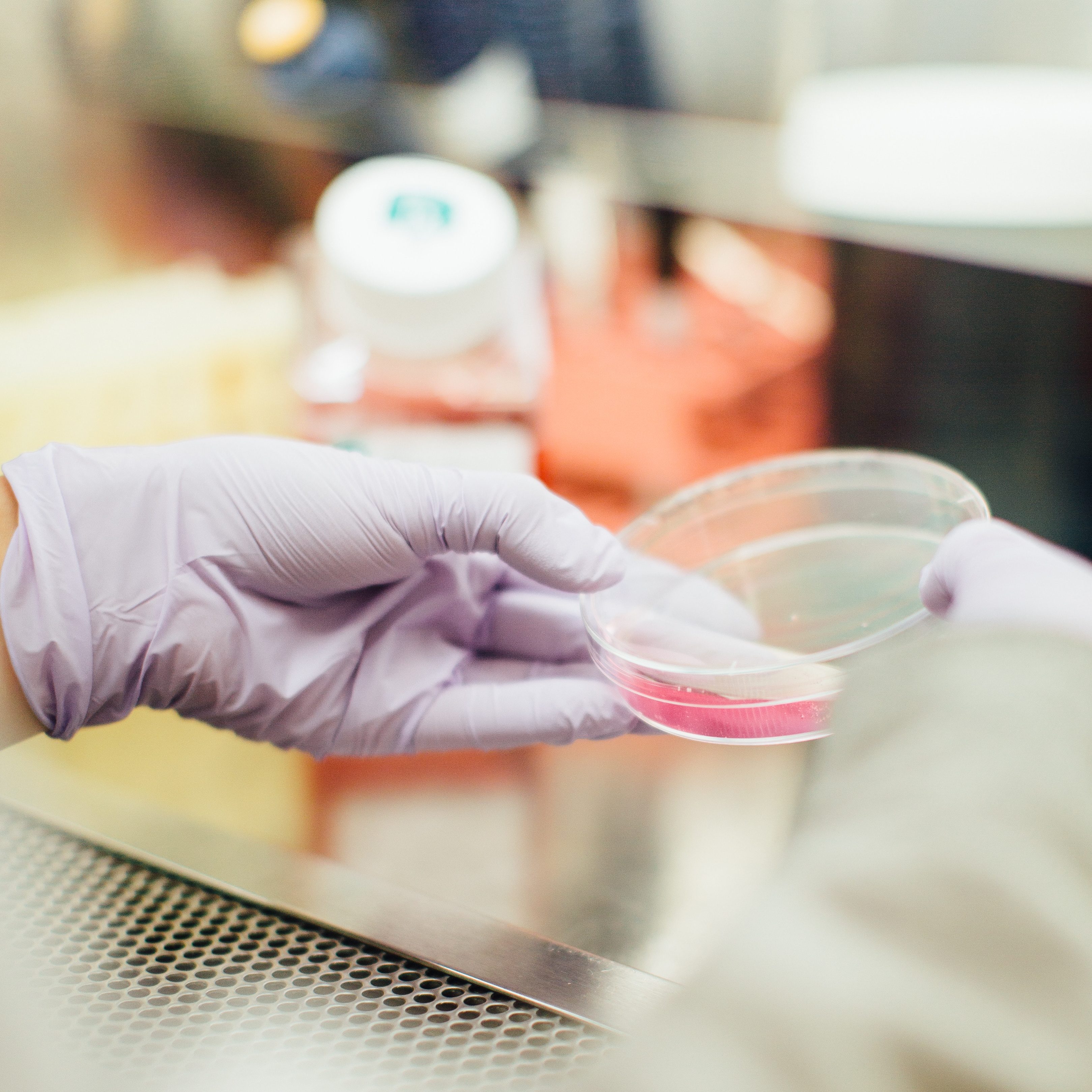 Science
Physical and life sciences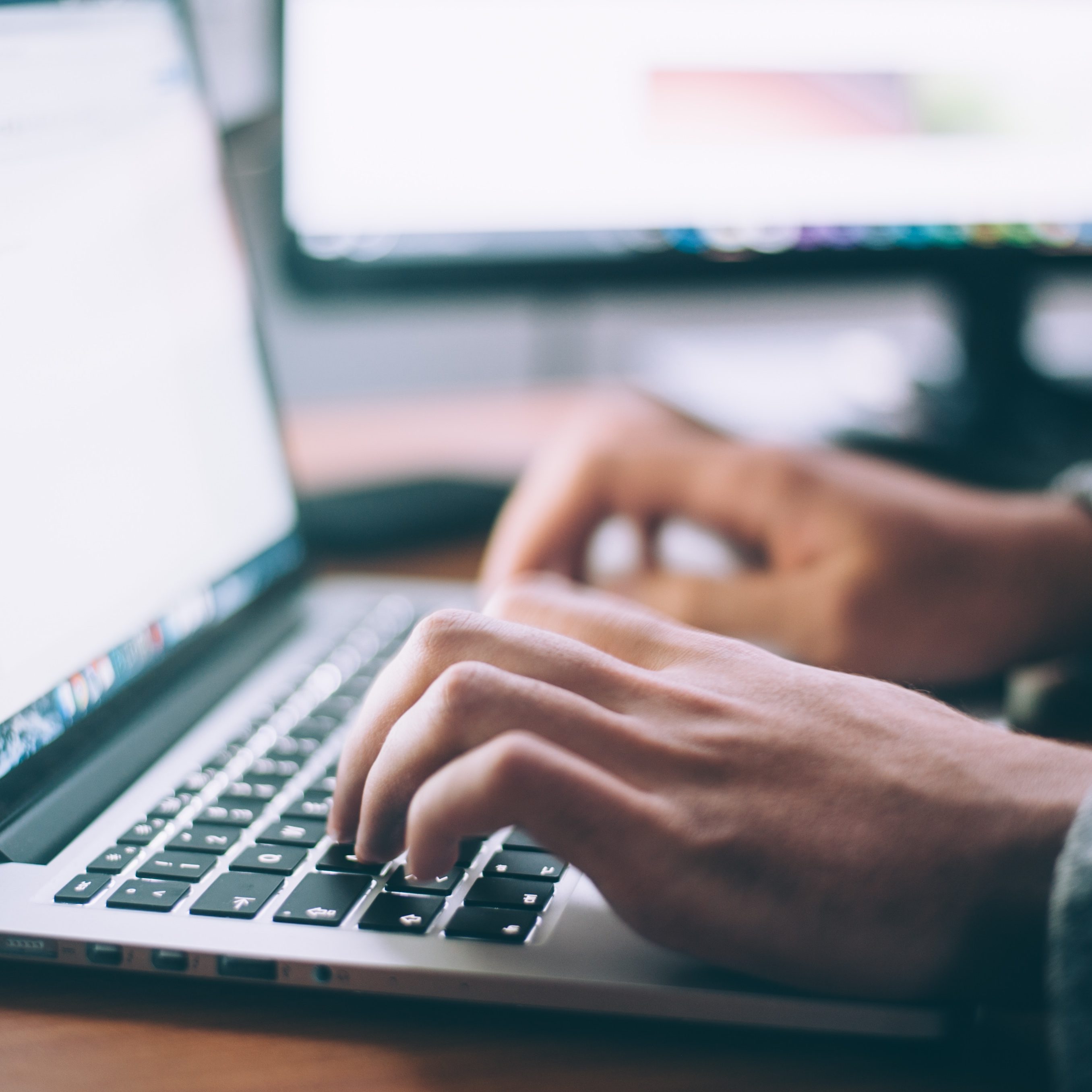 Technology
Computer science and information technology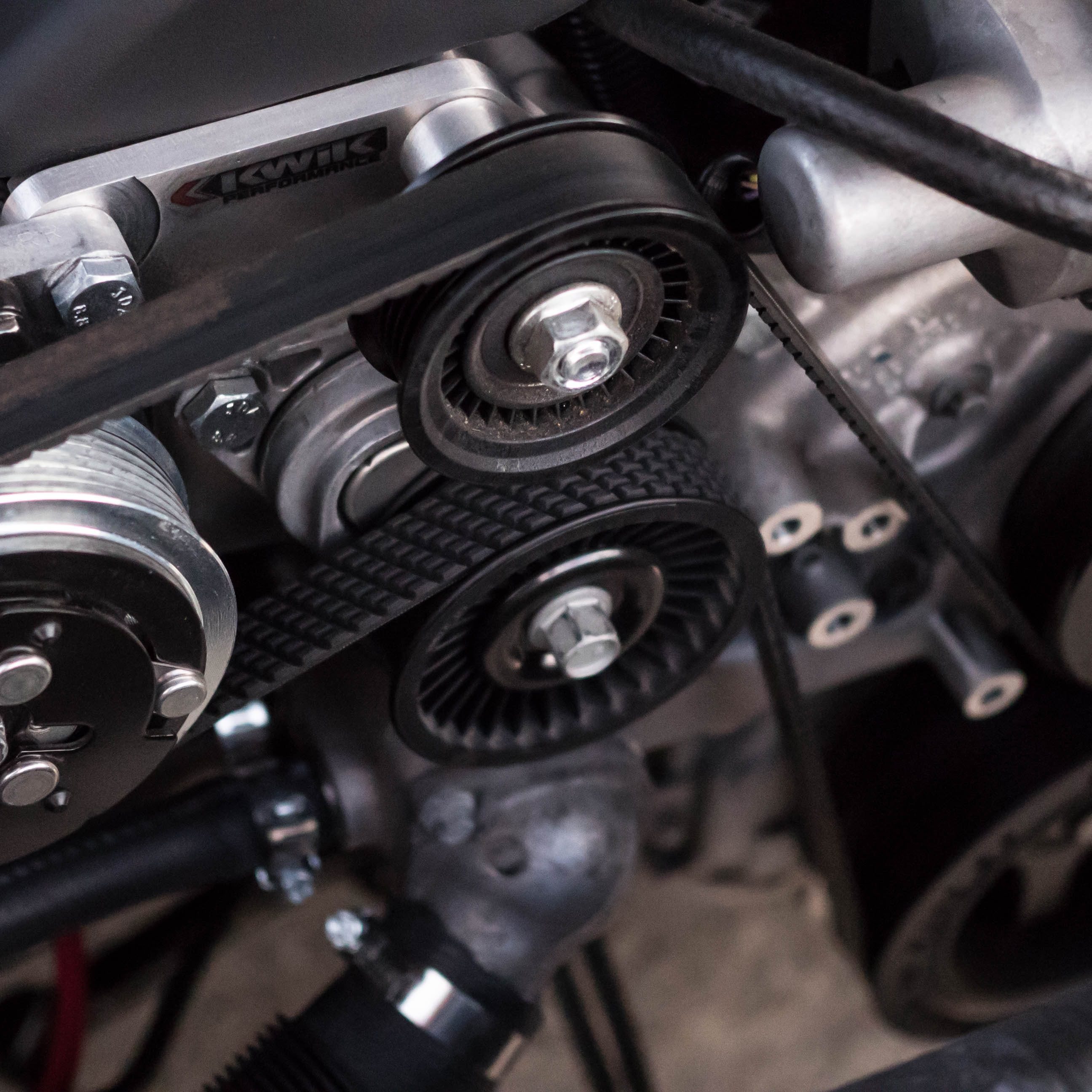 Engineering
Electrical and mechanical engineering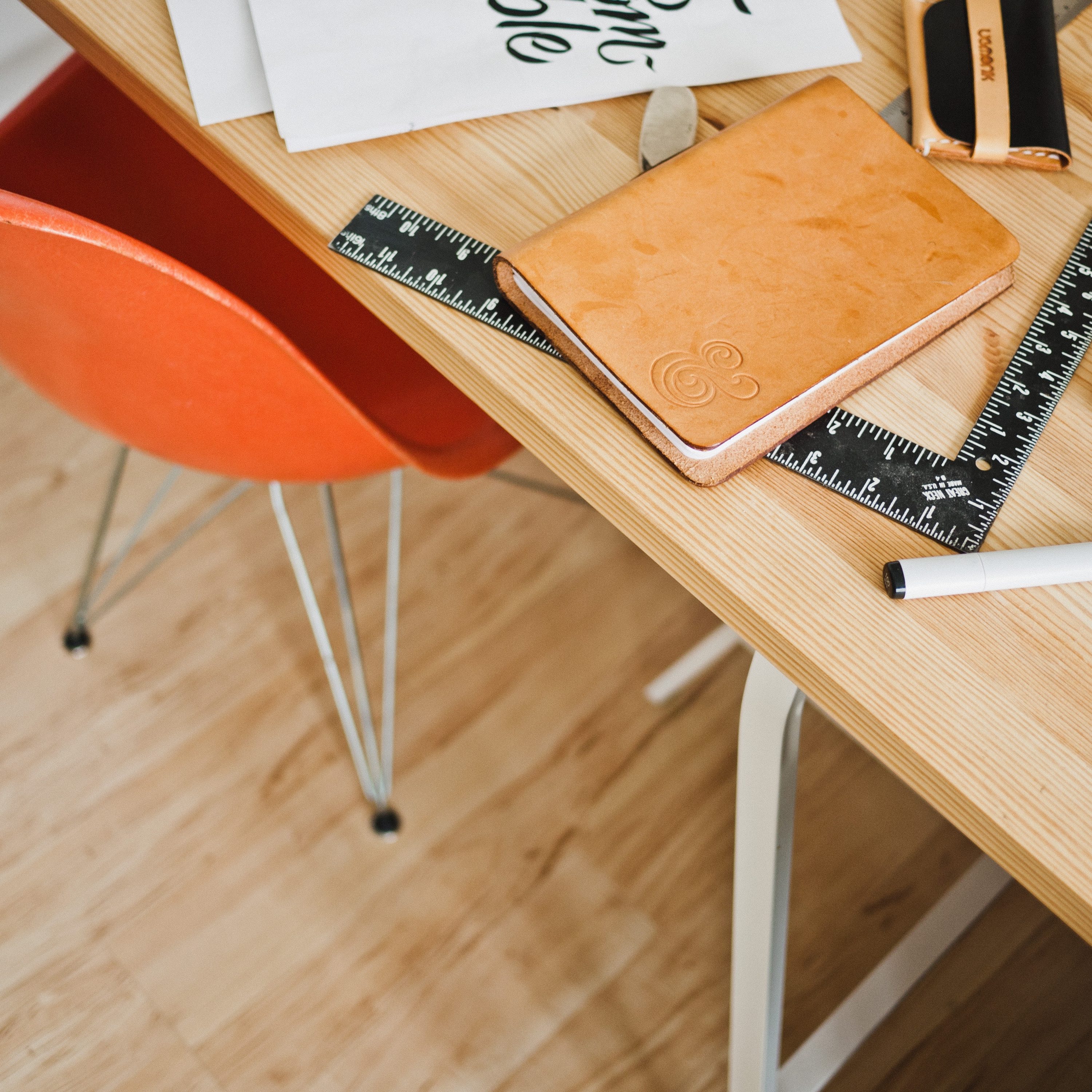 Employers, would you like to recruit from our diverse talent pool?