The STEM Dreams Festival will showcase hands-on experiments, outdoor explorations, and interactive exhibits featuring Microsoft and other leading high-tech corporations, scientific and engineering societies, universities, and STEM organizations.
This engaging and exciting festival is perfect for children, teens, and families who want to inspire their curious minds and explore various opportunities available in STEM.
The STEM Dreams festival is open to the WNBA's Atlanta Dream Home Opener ticket holders. The Festival will feature plenty of fun and excitement for the entire family.
1000+ attendees, including families, teachers, college students, and the press.
Don't miss this opportunity to allow festival attendees to explore all aspects of STEM and showcase your organization's special technological projects.
Enlighten and inspire the next generation of Scientists, Technologists, Engineers and Mathematicians.
Network with other STEM professionals and organizations.
ABOUT US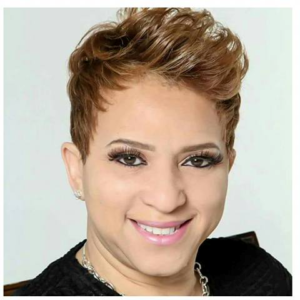 Founded by Atlanta native, Maxine Cain, STEM Atlanta Women was created to enlighten, educate and empower women and girls to take advantage of the global opportunities in Science, Technology, Engineering, and Mathematics (STEM) and to acquire the skills needed to compete and succeed in the 21st Century and beyond.
DON'T MISS THIS EVENT
WBNA's Atlanta Dream vs Dallas Wings home opener tickets are going fast. Seating is limited!
STEM Atlanta Women, Inc.
191 Peachtree Street, NW
Suite 3975
Atlanta, GA 30303
(678) 591-7708
STEM Atlanta Women, Inc. is organized as a charitable organization under the USC Chapter 501(c)(3).